On March 30th, organized by China Science and Technology Exchange Center and presided by Professor Qu Wenjuan of our institute, the comprehensive performance evaluation of the National Key R&D Program for International Cooperation project "Catalytic Infrared Emitter Creation and Agricultural Product Infrared Processing Technology Cooperation Research" was held in the way of offline and online combination. Professor Ma Haile, president of the Institute of Food Physical Processing, Professor Zhou Cunshan, vice president of the School of Food and Biological Engineering, and Associate Professor Wu Bengang of the Institute of Food Physical processing attended the evaluation meeting offline.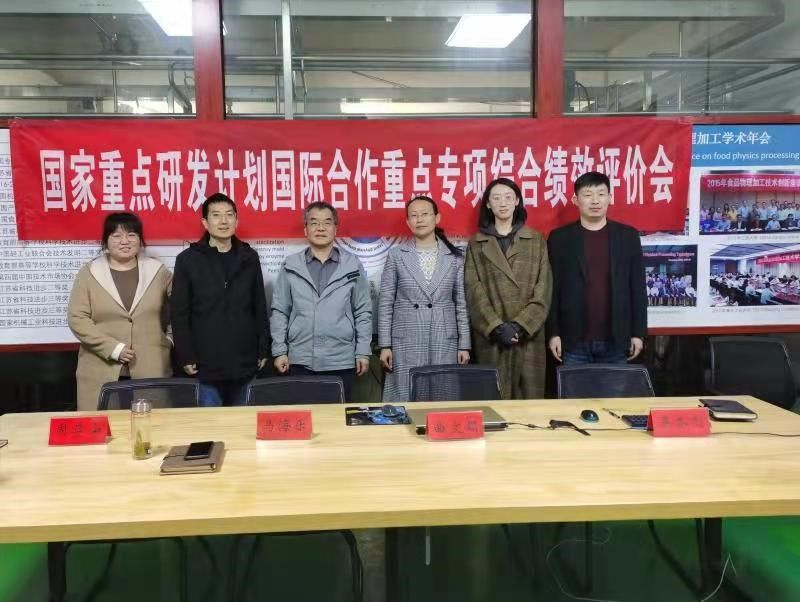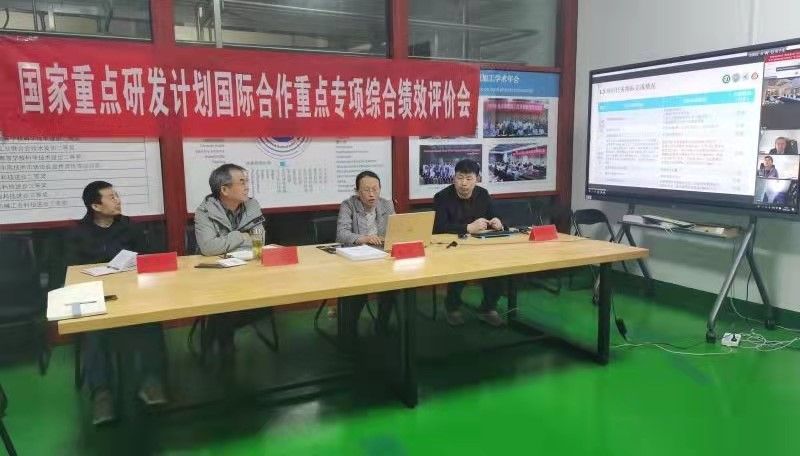 At the meeting, Professor Qu Wenjuan, on behalf of the project team, reported the overall progress of the project, the important achievements achieved, and the implementation and management of the organization. The expert group exchanged questions on the achievements and application demonstration of the technical plan.
The members of the expert group spoke highly of the landmark achievements of the project in catalytic infrared emitter creation, catalytic infrared energy-saving drying technology and equipment creation, catalytic infrared green energy-saving peeling technology and equipment creation, and also put forward sincere suggestions for the continuous development of research work. The results of the project have broad application prospects in the realization of low carbon, clean and energy saving processing of agricultural products.
(Institute of Food Physical Processing)